add comment
( 974 views ) |
0 trackbacks
|
permalink
|
print article
|





( 3 / 217 )
Saturday, February 4, 2017 8:00 AM
to Sunday, February 5, 2017, 2:00 PM
Gores Landing
13800 NE 98 St., Ft. McCoy, FL
Saturday morning: we will leave camp EARLY (9 am)to

the Ocklawaha River. It's nearly a ten mile trip, with light current on a twisty, narrow river with excellent scenery. This requires us to do a shuttle from the put-in at Ray's Wayside Park to the take-out at Gores Landing.
We'll be primitive camping at Gores Landing Park. They have restrooms and non potable water. No reservations need to be done, availability of campsites is on a first come first served basis. Payments are based on the Honor System (there are envelopes at the entrance of the park where you deposit the camping fees), so......please bring cash.
Bring the usual: camping gear, lots of water, snacks, food, at least one bundle of firewood, bug repellent, sunscreen and the spirit of your choice.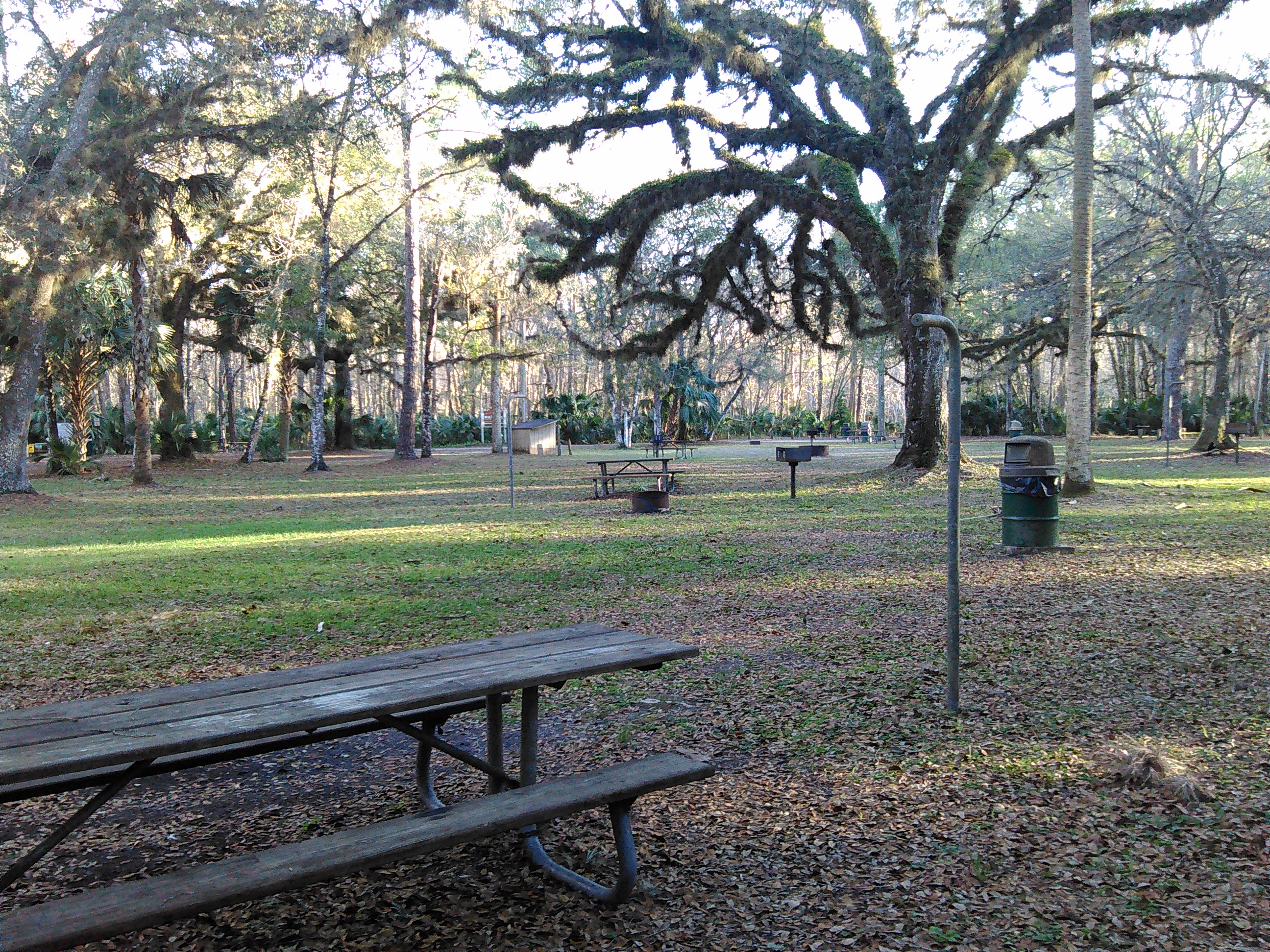 add comment
( 189 views ) |
0 trackbacks
|
permalink
|
print article
|
related link
|





( 3 / 231 )